About
The construction industry faces opportunity and challenge in equal measure. An 85% increase in construction projects by 2030 offers construction businesses an incredible chance to grow. Yet, a shortage of skilled workers and low rate of productivity makes it difficult for organisations to rise to the challenge. The solution is technology, with McKinsey & Company predicting that introducing modern technology to construction could improve productivity by 14-15% and generate savings of 4-5%. Adopting new technology could not come at a better time for construction businesses as projects continue to become more complex and expensive, placing managers under greater pressure to improve efficiency, reduce timelines and do more for less.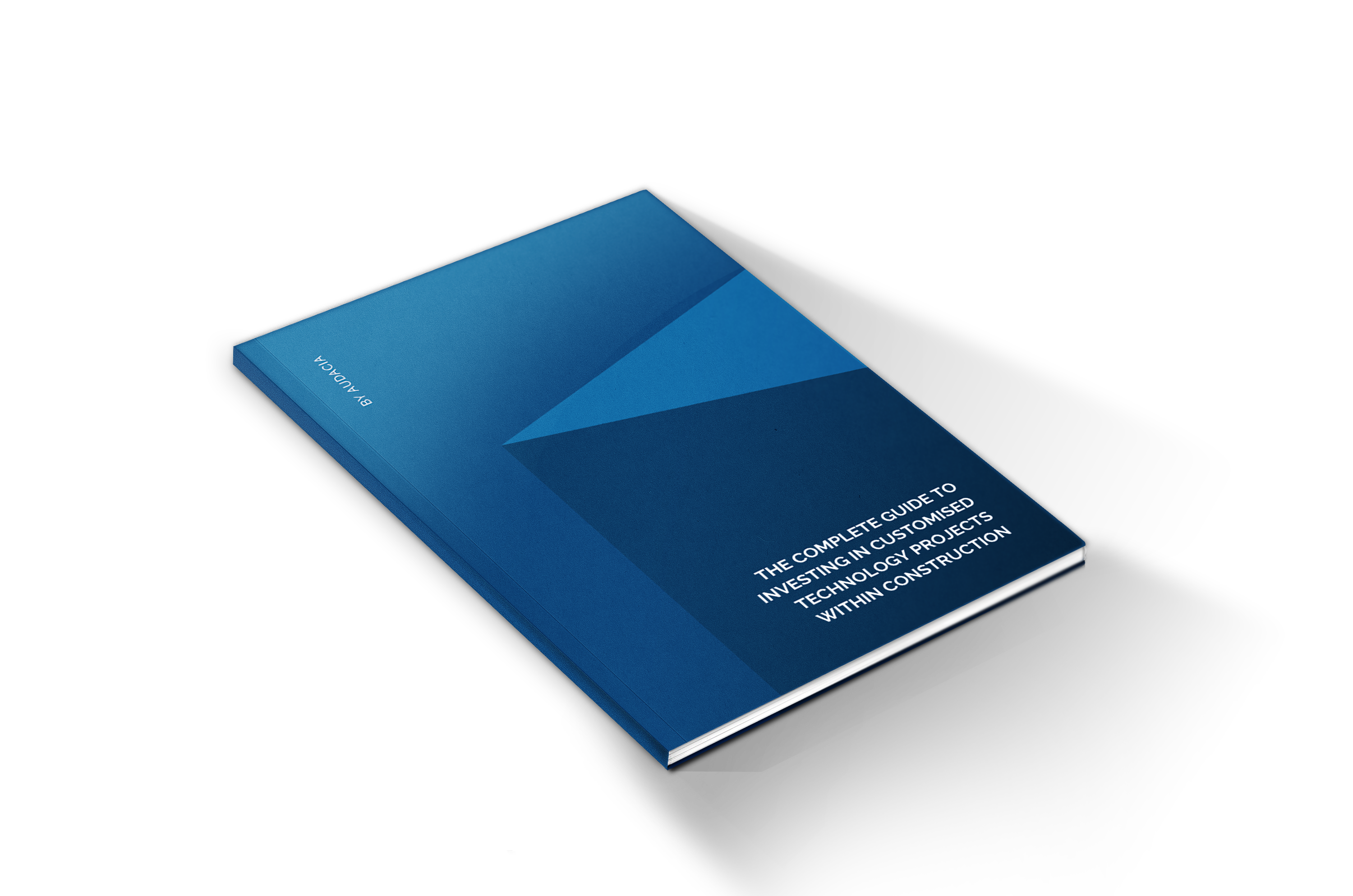 Learn about:
Five signs it's time to review business systems
How technology can solve common construction problems
Three times technology solved common construction problems
How to evaluate suppliers for digital construction projects
How to scope requirements for digital construction projects
When to prioritise technology investments in construction
How to get company-wide buy-in for new technology projects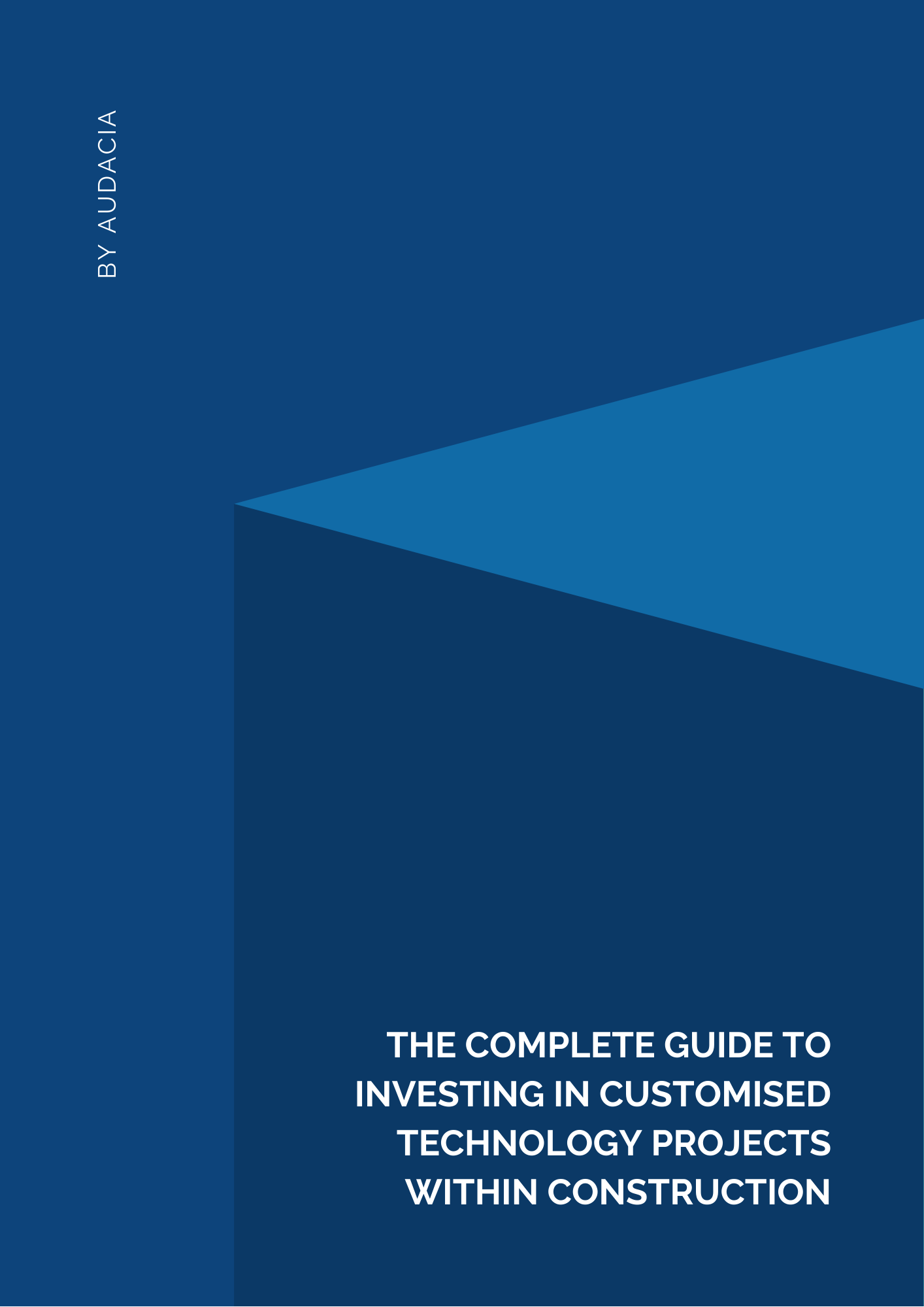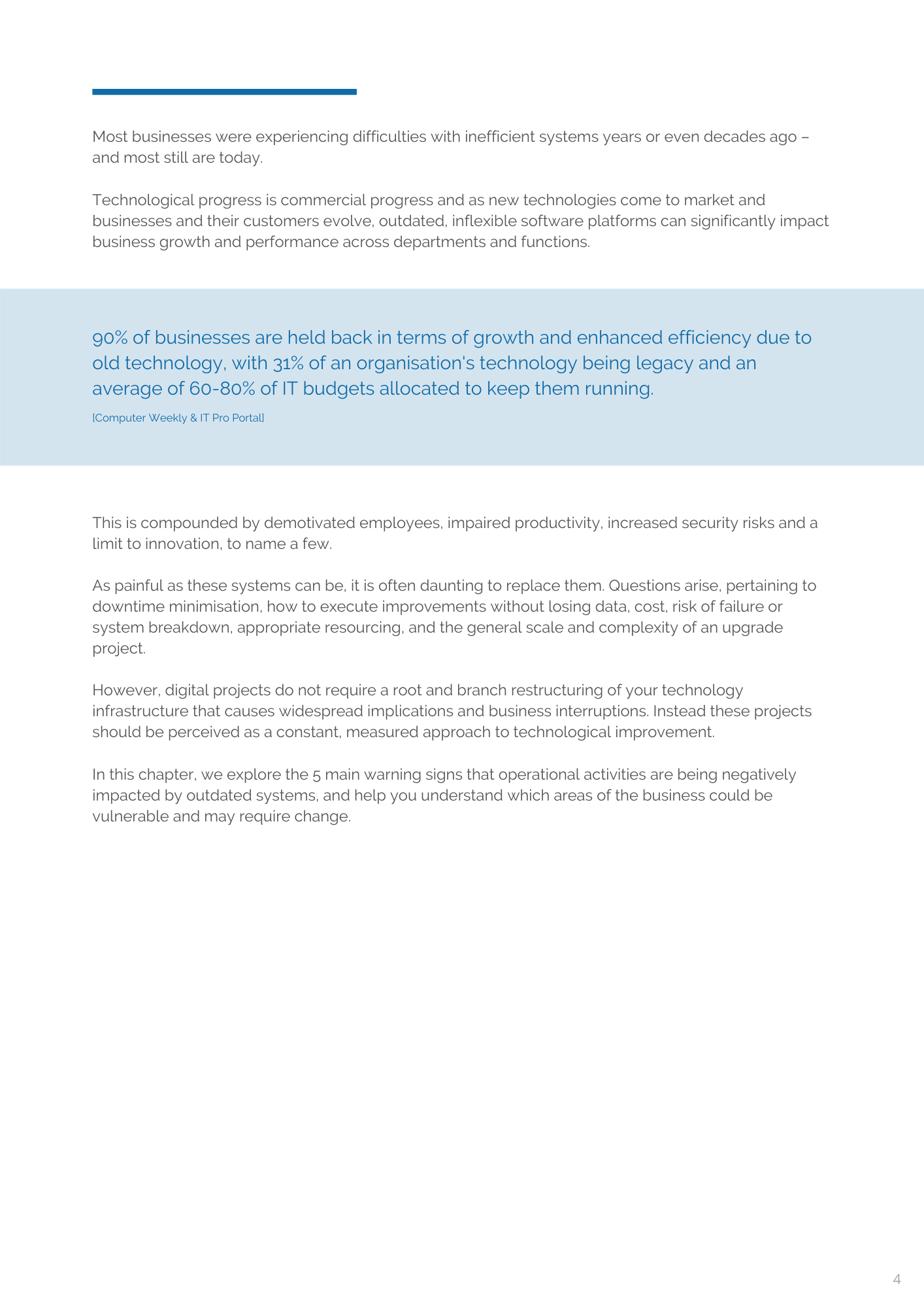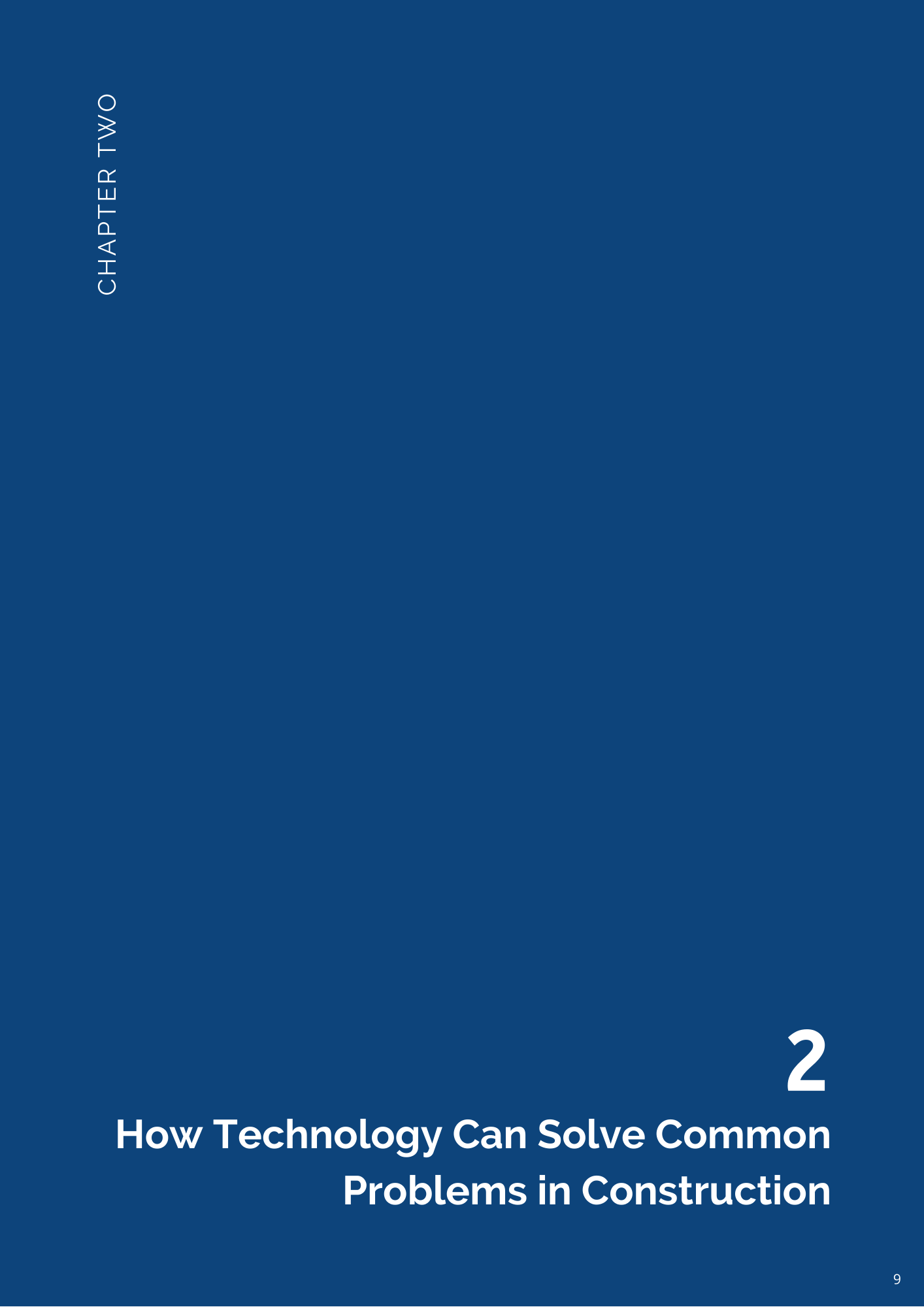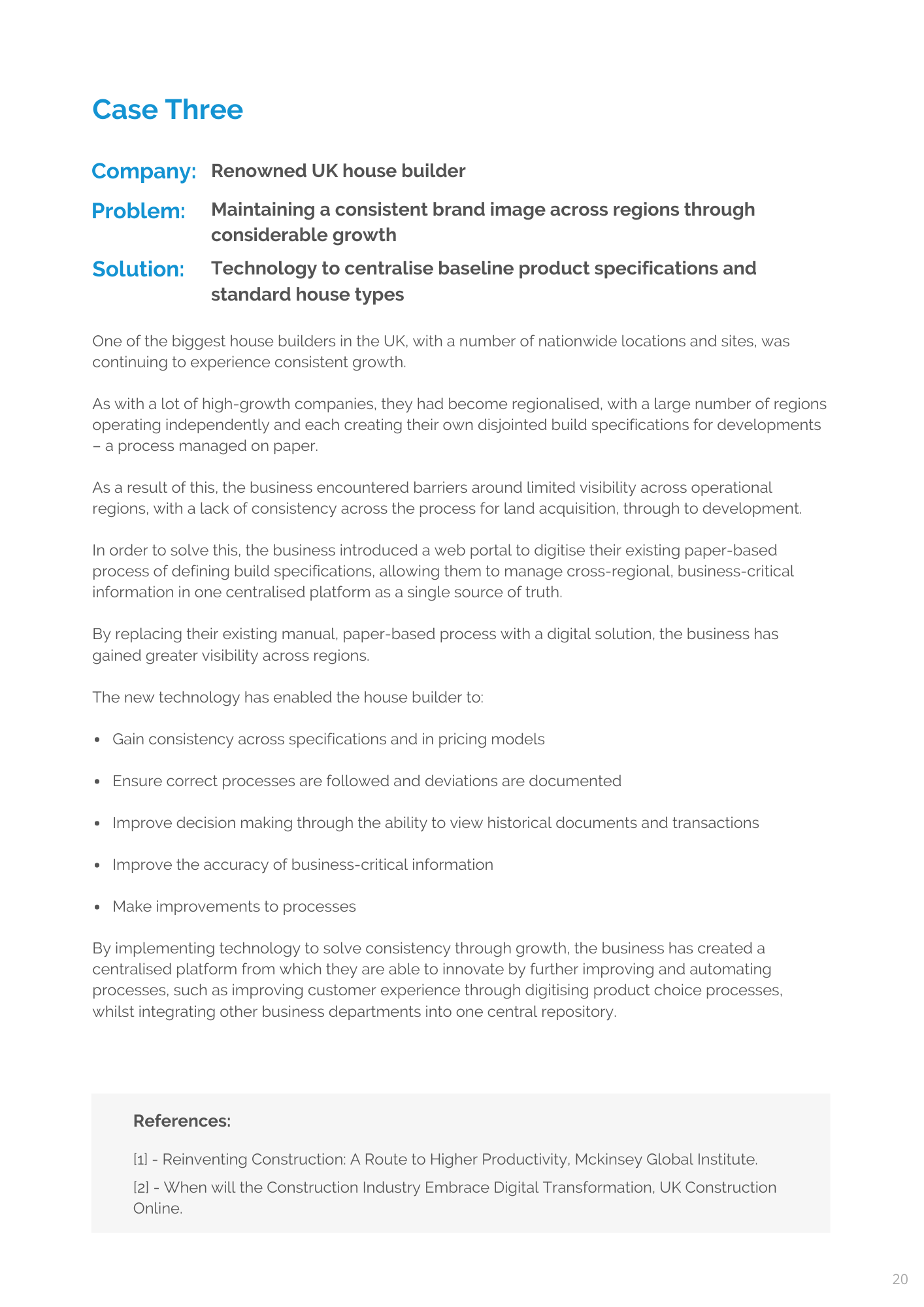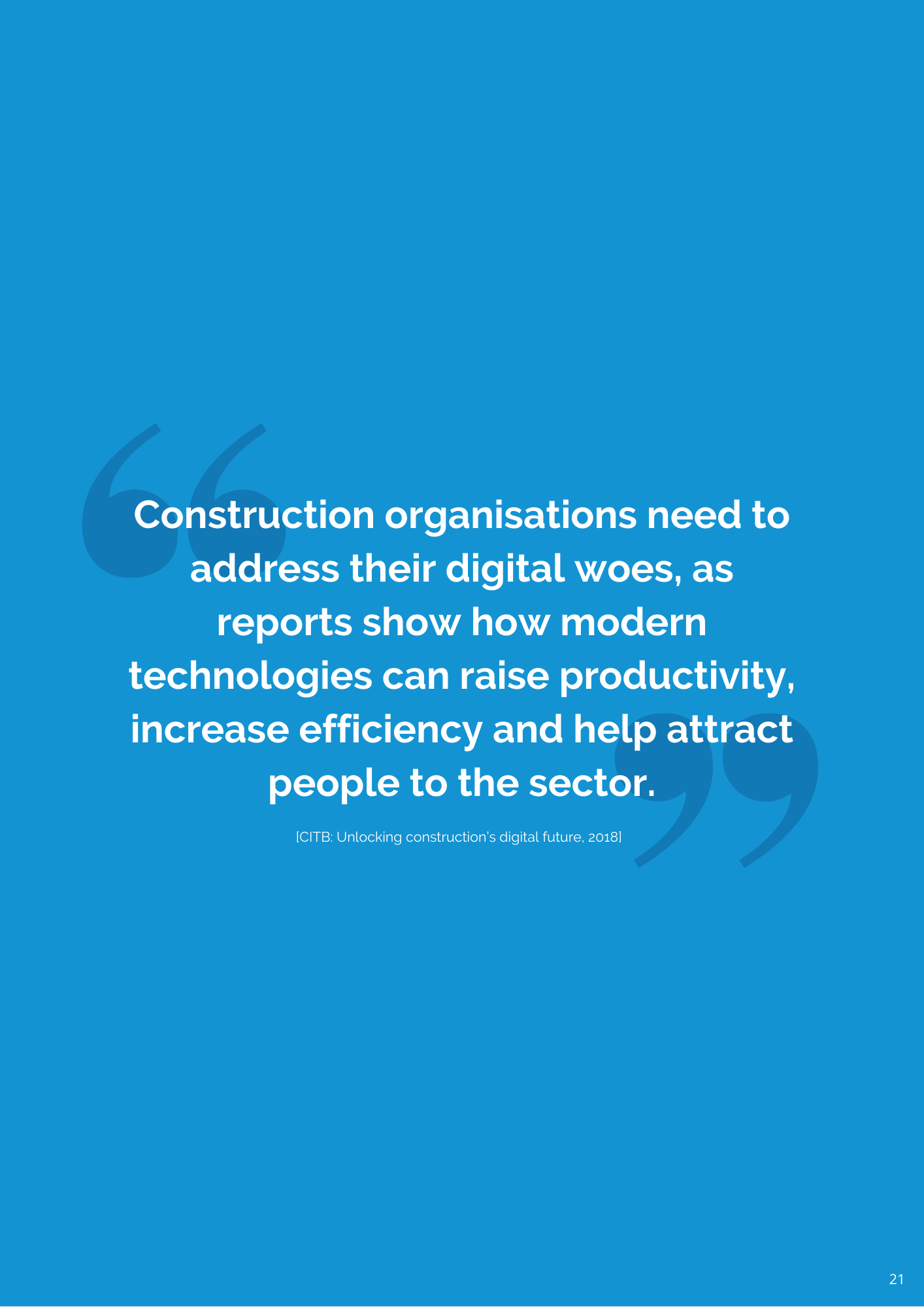 Whats Inside The Book
Information, advice and practical tools to help you identify when it's time to upgrade your technology, common industry problems that can be solved through digital applications, as well as guidance on how to evaluate a supplier, scope a project and get company-wide buy in for technological change.
About the author