We're a leading software development company with a proven track record of integrating large scale, complex software platforms. 
From integrating core ERP and CRM platforms for one of the UK's leading housebuilders to integrating a bespoke commodities trading platform with NetSuite and Red Tractor Assurance for one of the world's largest agricultural organisations.

Our teams have experience working on enterprise systems integration projects covering both COTS and bespoke systems, including CRM and ERP platforms, finance systems, reporting tools, Power Platform, eCommerce and payment platforms and project management and tracking systems.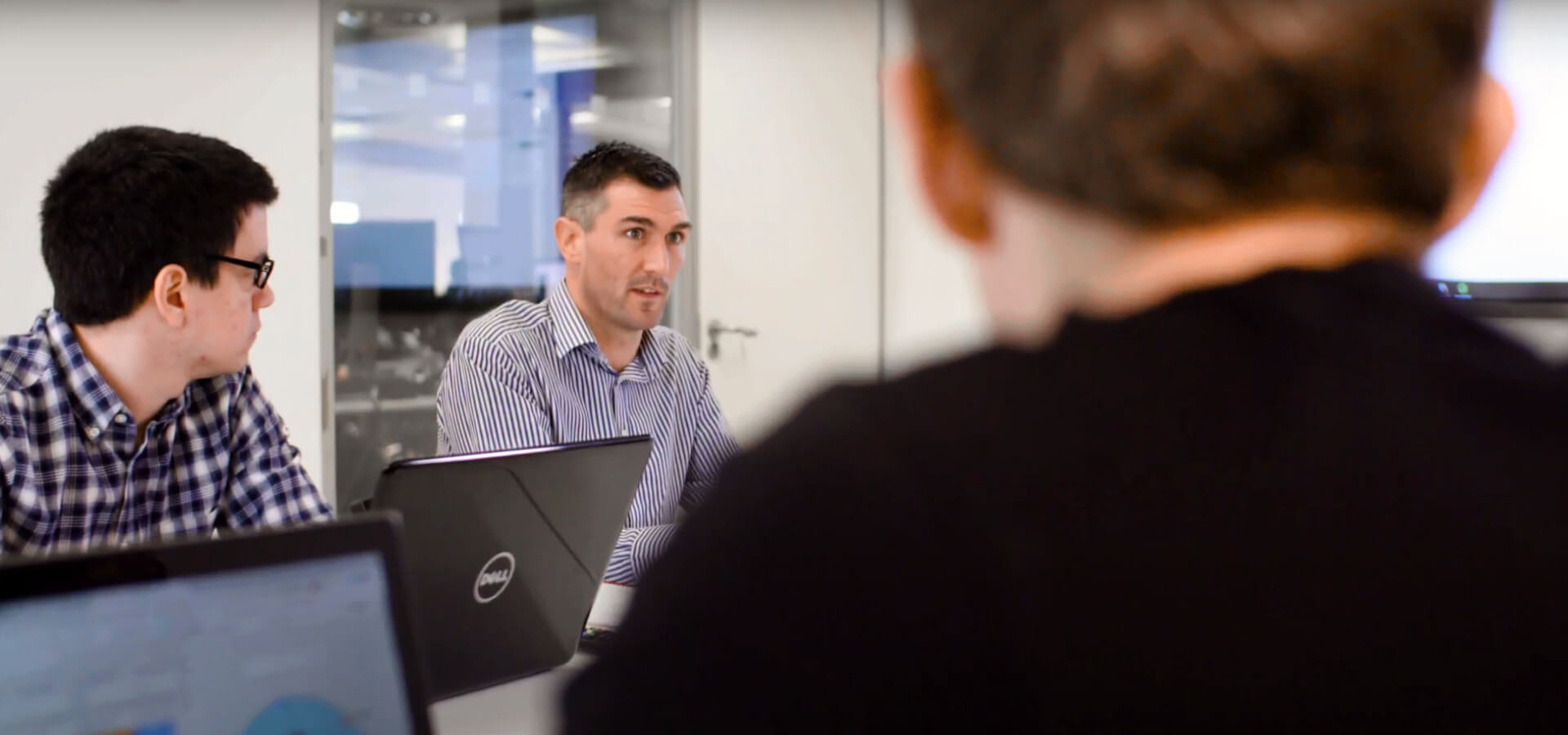 Ensuring data is updated in real-time for improved data insights for reporting, analytics and decision making. 
Our approach to systems integration projects starts with initial discovery and analysis sessions, working with you to analyse and map workflows between systems, APIs and third parties, to best support your business processes.

Using data cleansing and transformation processes, we'll ensure that the data being integrated is accurate, consistent and usable, identifying and correcting any inaccuracies and inconsistencies in data sets.

We'll work closely with your stakeholders to develop proof of concepts to test interfaces to existing systems, developing and testing integration flows with real data to validate applications and mitigate risk before larger scale system integration projects are undertaken.

Custom dashboards can be leveraged to provide a real-time view of the status of system links, with an audit history of batch transfers, trigger events and any system integration issues. Specific workflows can then be implemented to determine the best course of action, either automated or manual, to resolve any performance or software interface related issues.