Specialist Marine Consultants (SMC)
A platform to manage people across the biggest offshore windfarms in the world
Specialist Marine Consultants (SMC) are a global leader in offshore solutions. SMC work with the biggest global companies involved in oil and gas exploration and offshore renewable energy, having deployed their skilled HSEQ Advisors on international marine projects across every continent and ocean.
ADM Agriculture
A commodities trading platform to support £3bn contracts and services each year
ADM Agriculture is a UK subsidiary of ADM, one of the world's largest agricultural processors and food ingredient providers, with more than 31,000 employees, serving customers in 170+ countries.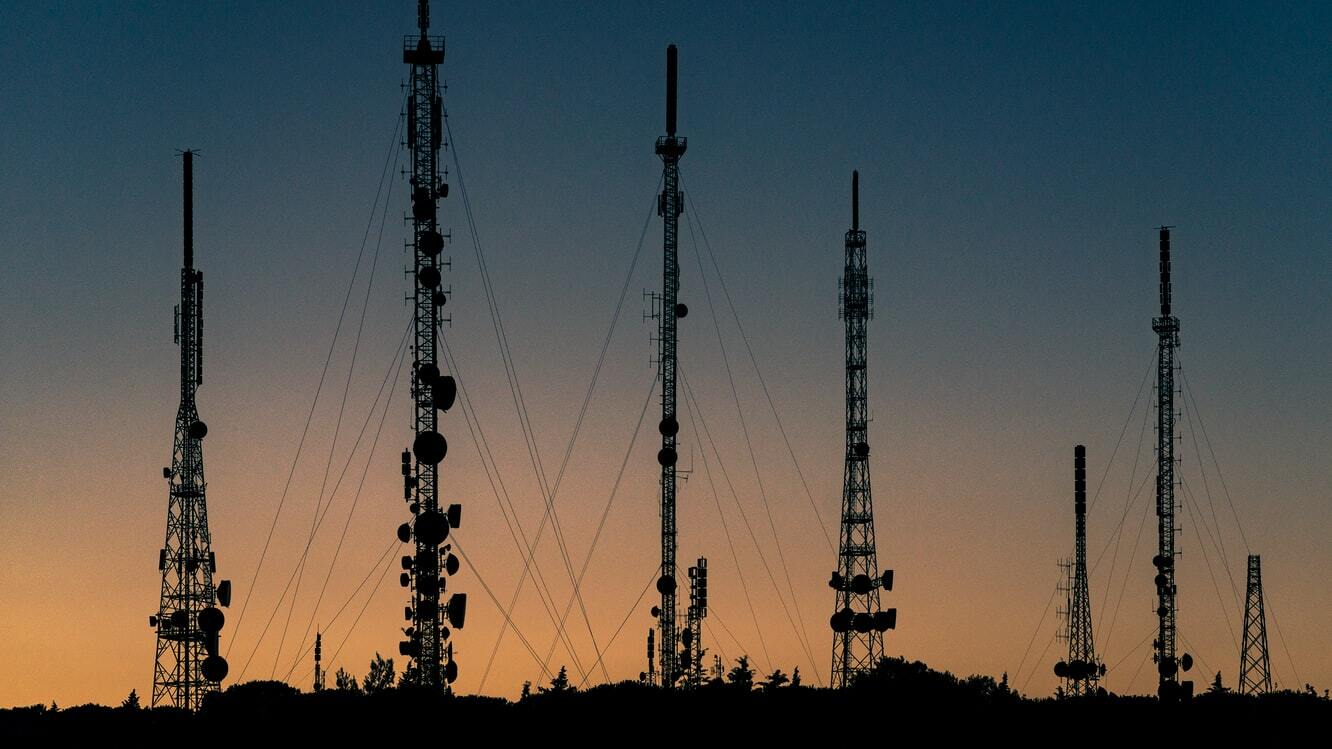 O2
Managing end-to-end ticketing processes
O2 is the commercial brand of Telefónica UK Limited and is a leading digital communications company with the highest customer satisfaction for any mobile provider. With over 25 million customers, O2 runs 2G, 3G and 4G networks across the UK, as well as operating O2 Wifi and owning half of Tesco Mobile.