Partnering with leading organisations to consolidate, process and aggregate data for improved analytics and decision making.
From aggregating and consolidating large-scale product datasets across international sites into a centralised location for a global industrial manufacturer, to integrating large amounts of chemical product data from multiple disparate systems for a global material and life sciences organisation.

We work in collaboration with organisations to deliver large-scale complex data engineering projects that establish data foundations, unlock value and provide the insights required for effective decision making.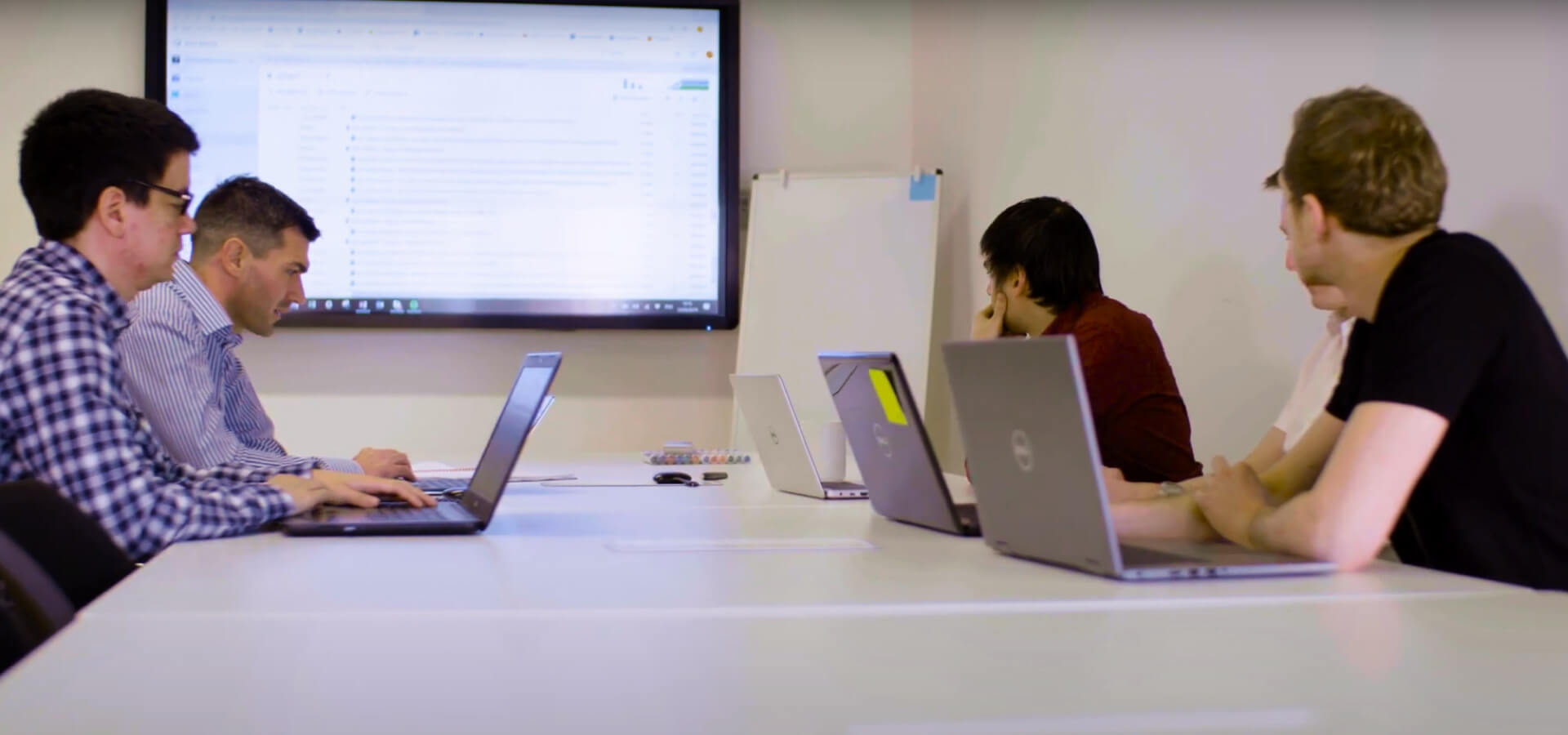 Delivering complex data transformation programmes covering data storage, integration and transformation to develop intelligent reporting and leverage machine learning capabilities.
Data is at the core of many decisions that organisations make. Good data helps organisations optimise production processes, improve product quality, enhance supply chain management and, ultimately, drive better decision making. With rich sources of aggregated data enabling the ability to gain better insights across operations — from customers and production processes to finance and logistics.

We work with leading organisations to help them become data-driven, from identifying data sources, mapping integrations and selecting data storage solutions, to data integration, transformation and visualisation.

Our approach helps organisations to determine the optimal architecture to store and organise data, assessing current data volumes, variety and velocity to identify the appropriate infrastructure needed to meet processing and storage needs — from data lakes, to data warehouses and data lakehouses, implementing tools such as Snowflake, Databricks and Apache Spark.

Once data is aggregated, we help to implement the processes needed to govern data use and provide oversight, establishing data ingestion protocols that map data sources and cleanse, validate and integrate data through ETL or ELT pipelines.

We'll work with you to define the insights you need to guide decisions around improving quality, efficiency and throughput, in order to align visualisations to critical business objectives. Connecting transformed datasets to analytics and visualisation tools such as PowerBI or Tableau to create interactive dashboards to make key, real-time insights accessible for stakeholders across your organisation.