Delivering immersive experiences to optimise workflows, enhance customer engagement and drive value across your organisation.
From VR solutions for virtual house viewing for a leading residential housebuilder, to AR tools for training staff to operate specific machinery on a factory floor for a warehouse recruitment specialist.

We collaborate with organisations to deliver immersive solutions to enhance education, training, marketing and other domains across industries such as manufacturing, construction and healthcare. Providing benefits such as optimised workflows, improved CX, enhanced user engagement and increased innovation.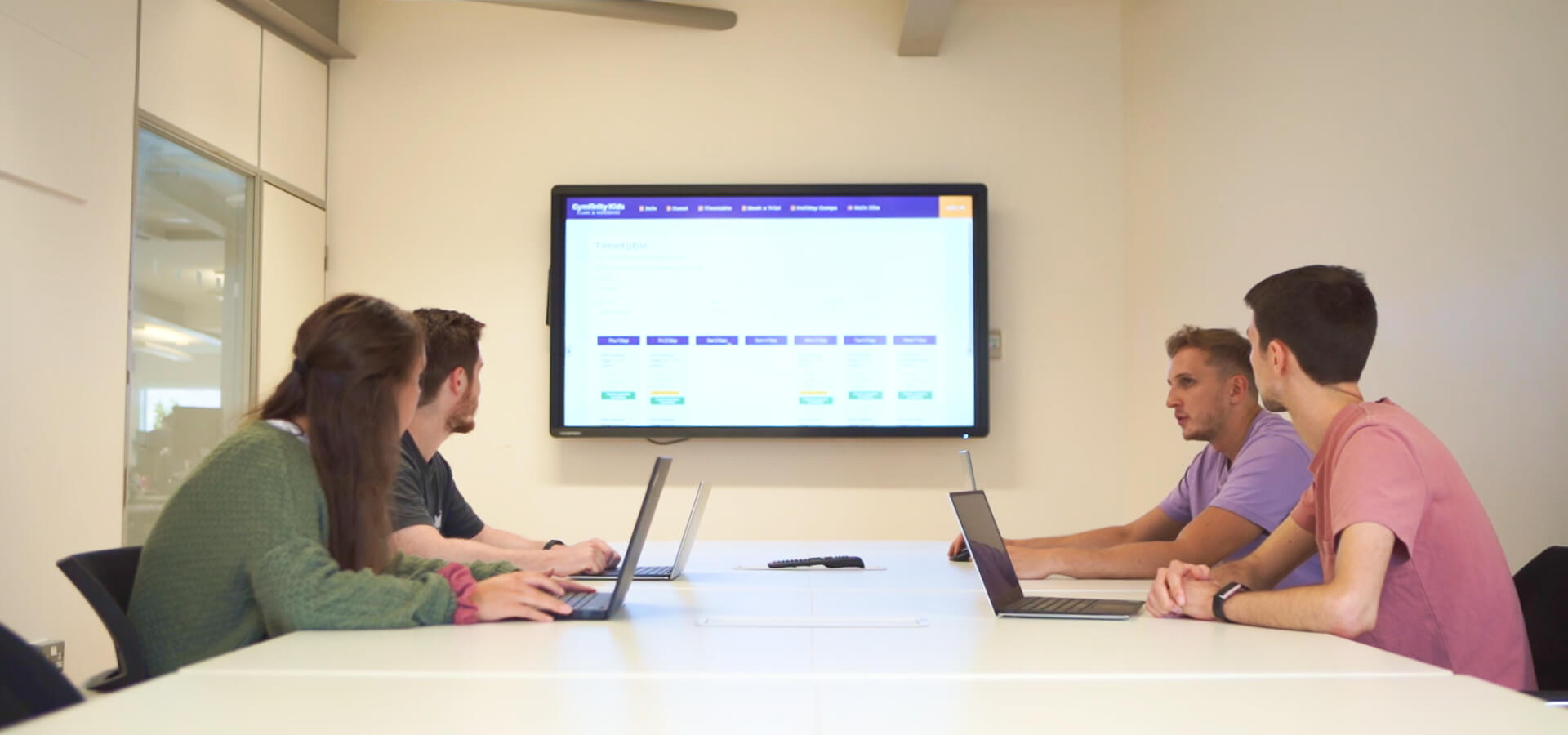 From concept validation and design, to development, QA testing, deployment and support.
We work closely with teams and stakeholders through initial discovery and analysis stages to identify processes, workflows and people to identify opportunities where immersive technologies are both viable and can deliver the most value across your organisation. 

As part of AR & VR development projects, we use proof of concepts and prototypes to provide visual demonstrations of products to test viability and generate early user feedback. As well as ensuring the feasibility of high-risk technical features and provide supporting analysis of complex product features.

Adopting an iterative approach, based on rapid feedback loops, we'll develop an intuitive and robust application, integrating with third party systems such as CRM, finance and ERP platforms - transforming applications from stand alone tools, to commercially advantageous, effective platforms that solve inefficiencies and provide competitive advantage.