We partner with leading organisations to adopt cloud technologies to improve accessibility, performance and reliability and deliver value faster
From rebuilding a commodities trading platform in a cloud-native architecture for one of the biggest agricultural organisations in the world, to replatforming a large-scale product database for a global leader in the buying, refurbishing and selling of data centre equipment.

We work in collaboration with organisations to develop large scale, complex cloud solutions that are right both for today and in the future, overall working to improve accessibility, performance and reliability.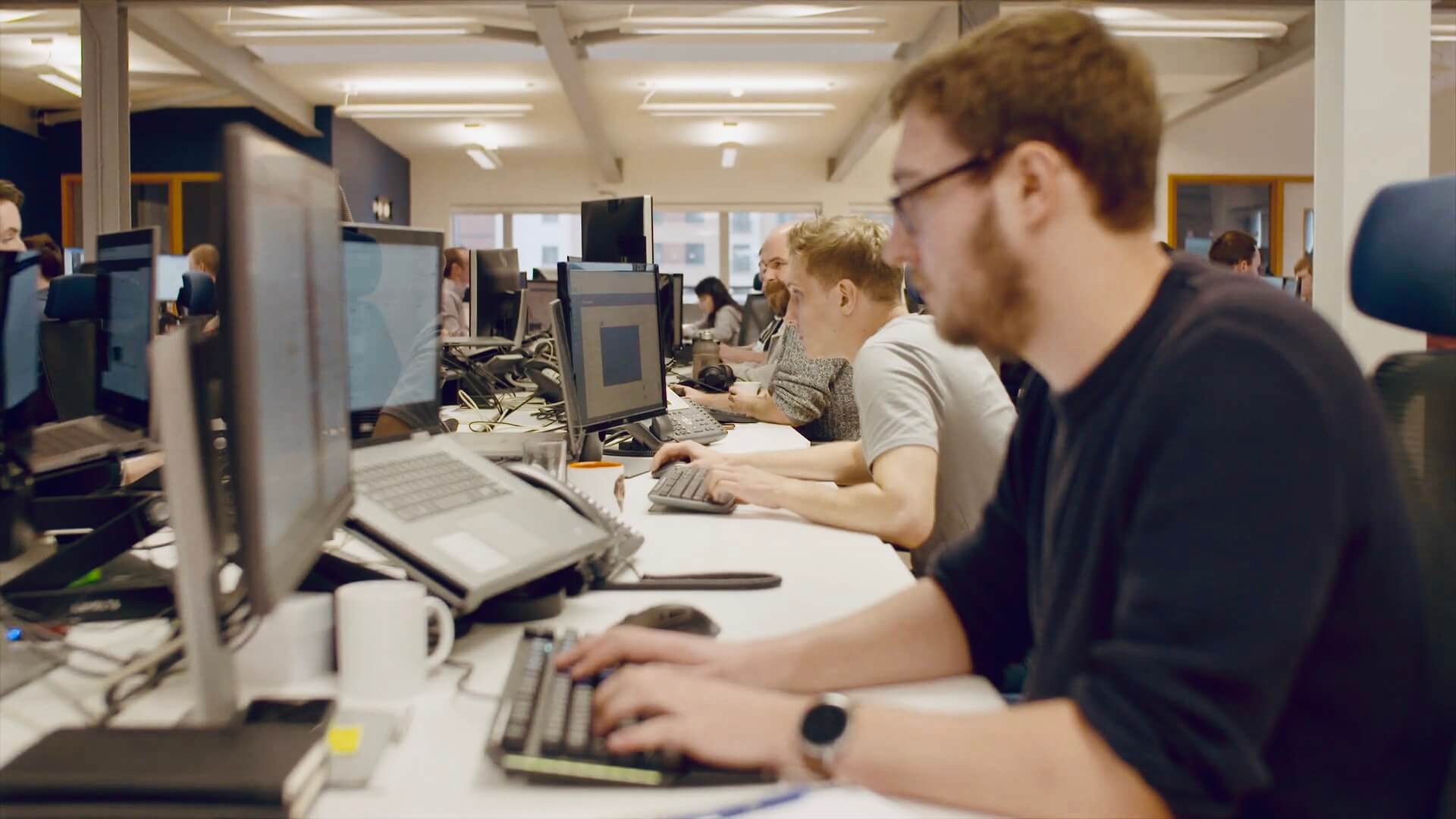 Delivering the full cloud adoption and migration processes — from assessment, planning and development, to migration, support and maintenance
We'll provide initial cloud advisory and cloud readiness assessments, with key insights around cloud cost optimisation and risk benefit analysis. We'll work closely with your project stakeholders to undertake requirements gathering workshops, covering both business and IT, to develop a roadmap for incremental cloud adoption.

Working together, we'll deliver cloud proof of concepts and prototypes to rapidly design, deliver and validate initial discovery stages, identifying the benefits of cloud based services, ensuring the feasibility of high risk technical features, and mitigating risk around adoption.

Our teams are experienced in full service migrations from on-site applications, external data centres or remote services to Azure, AWS or Google Cloud Platform. We'll provide an end-to-end cloud migration strategy for the assessment, configuration and optimisation of cloud services.

Our service includes DevOps consultancy, strategy and delivery, with discovery analysis and DevOps maturity assessments. We'll work together to develop a roadmap for the successful adoption of DevOps to automate build, deploy, test and release processes for continuous delivery.