Using the latest tools and technologies to ensure mission-critical software systems are performant, scalable and secure
From delivering a performant and scalable platform which supports over £170 million annual sales for a global manufacturer, to creating a secure and robust commodities trading platform that supports over £3 billion annual contracts and services for one of the world's largest agricultural organisations.

Our QA teams consist of experienced ISTQB certified QA testers, with business analysis skills that ensure a strong understanding of complex business logic, collaborating across internal and external teams to deliver high quality software systems.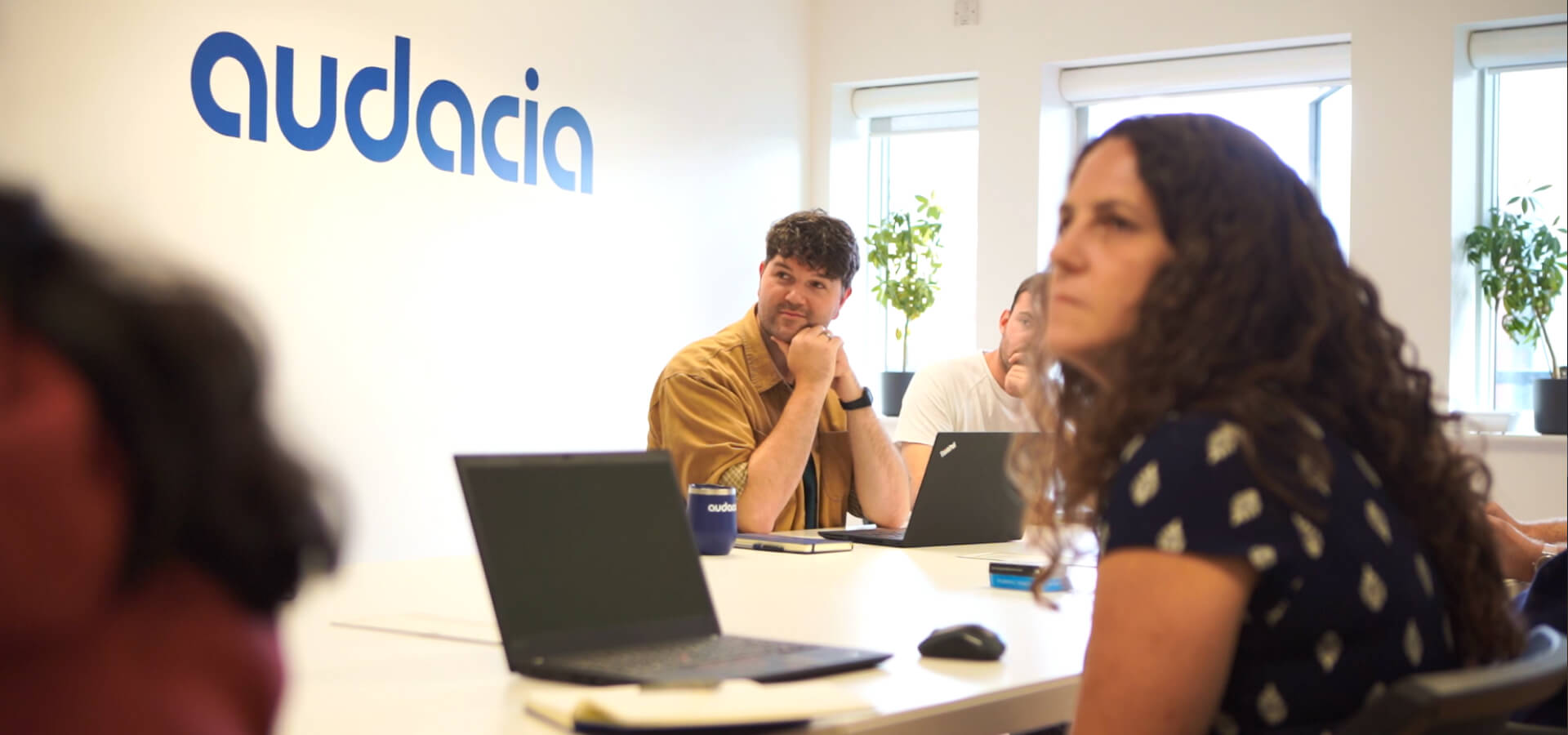 Increase speed of delivery and improve feedback cycles through our automation first approach
Our QA software testing service adopts an automation first methodology, consisting of a hybrid API and UI automation approach. This enables our teams to dedicate more time to non-functional testing for performance, accessibility and security.

Our approach includes the full automation of unhappy paths and backend validation, and uses OpenAPI specs to drive test implementation. UI automation ensures that all main system workflows are automated, whilst UI-specific logic is also targeted through automation. All tests run on every merge to the main development branch.

We deliver regular performance testing prior to any release, using load testing to predict scaling system requirements, as well as ongoing accessibility testing, in line with WCAG 2 AA standards. Regular security scans are also executed to identify any vulnerabilities which are subsequently addressed by QA teams.

In order to mitigate risk through system dependencies, Audacia's approach to QA includes a testing process that isolates external systems where necessary, removing dependencies, with tests isolated to services under our control.