We're trusted to deliver large-scale, complex software solutions for some of the world's largest organisations
From business-critical applications for a global manufacturer, commodities trading platforms for one of the world's largest agricultural organisations, systems to support millions of pupils across UK schools and platforms to manage finances for the nation's largest funder of health and care research.
We have established a reputation as a critical software development partner with long-standing relationships. Helping organisations across industries to automate, streamline and simplify their processes by delivering intuitive and scalable solutions.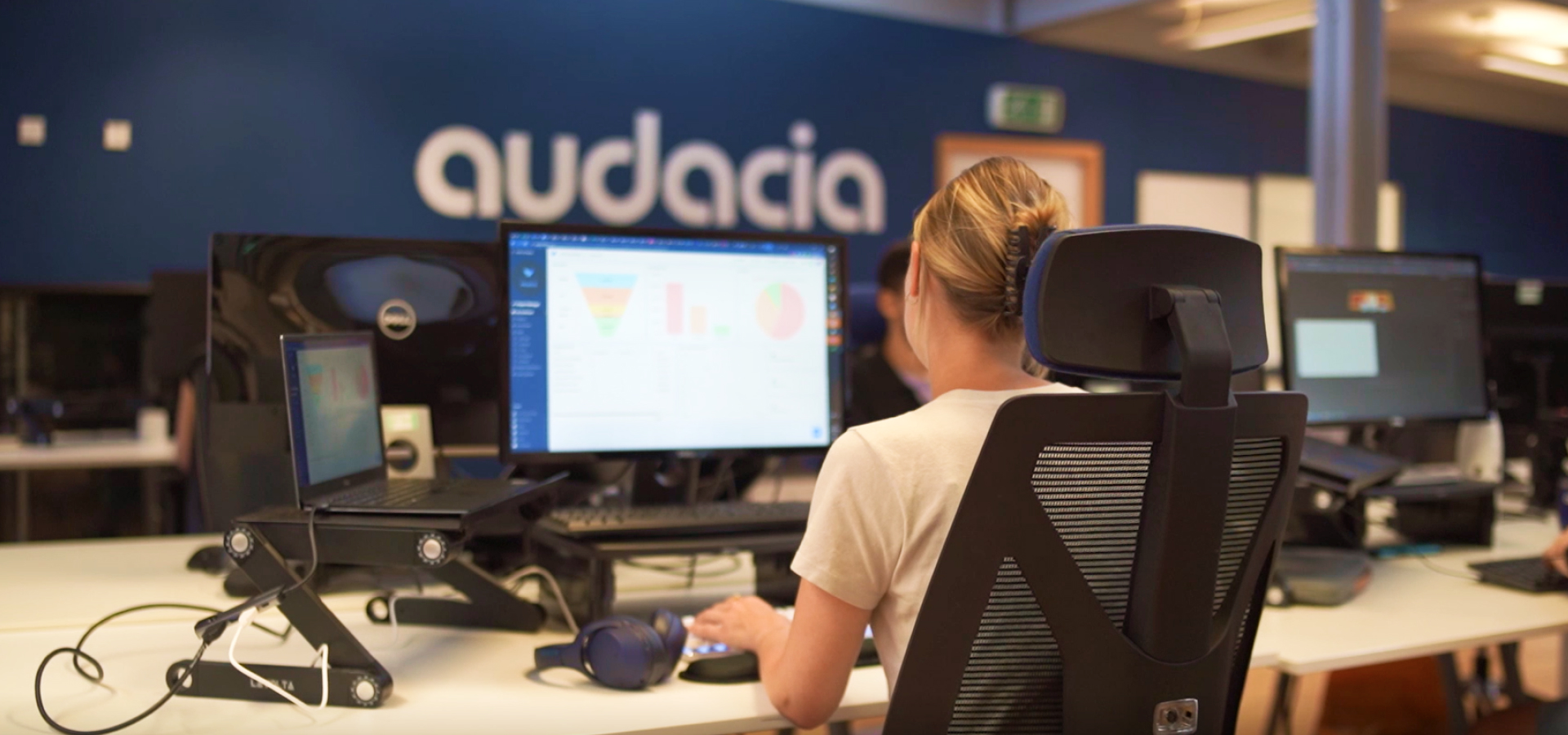 Delivering end-to-end software development, from discovery, design and development, to QA testing and support
We begin software development projects with initial analysis sessions to scope out your requirements. These early stages are an opportunity for us to get a detailed understanding of your business processes, operations and the people that make them happen.
We'll work in collaboration with you to design, build and test a software platform that is tailored to your business's specific needs. Leveraging an agile approach to development, based on two-week sprints for rapid feedback loops, you'll be provided with the visibility and flexibility required to ensure end products are user-driven and fit-for-purpose.
We dedicate a high level of support from the outset of software development projects, with considerations for data migration, communication, training strategies, documentation, hosting and deployment. In platforms that are supported by Audacia, we ensure support members join key project events throughout development to ensure knowledge transfer into production support.